Shop by Categories
Shop by Categories
About Us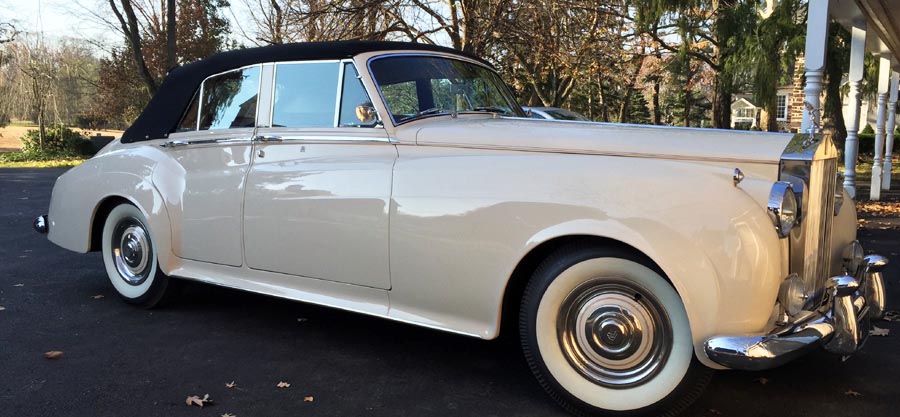 O.E.M. & new old stock specialists for Rolls-Royce and Bentley automotive parts
Replacement Parts, Inc. started in 1979, selling out of a custom made Silver Cloud door seal with top-notch engineering from founder Bill Ferretti. Thirty-nine years later we continue to produce and distribute O.E.M. quality parts worldwide. Combine this with one of the largest supplies of "new old stock" in the world, and you'll see why we are your first and only stop for Rolls-Royce and Bentley automotive parts.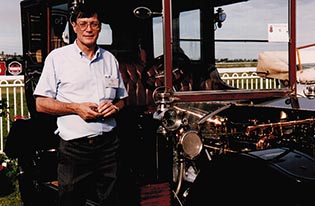 Bill Ferretti founded Replacement Parts, Inc. while he was restoring vehicles. After ordering a factory set of Silver Cloud door weathestrips that did not work, Bill redesigned the seal and completed the job for a very satisfied customer. Having produced 1,000 feet of the newly engineered door seal, Bill sold out of the rest and had customers asking for more. When customers started asking for additional products, Bill began fulfilling their requests, and Replacement Parts, Inc. was born.
In addition, for the past thirty-six years we have absorbed the parts inventories of other Rolls Royce dealers, giving us one of the largest supplies of new old stock in the world.
Replacement Parts, Inc. is now recognized as one of the oldest, largest supplier of restoration parts for Rolls-Royce and Bentley Cars in the world.
Your Rolls Royce & Bentley online parts store
We have furnished many of our products to the Rolls-Royce & Bentley Motor Car Factory in Crewe, England by contract since 1981. We have also been selected as a rare "Quality self assured supplier," meaning our parts are accepted at the factory without inspection due to their quality. We guarantee the quality and fit every time.
We are one of the largest independent, online suppliers of new old stock, rubber seals, used, OEM, tune-up & overhauled parts for Rolls Royce & Bentleys.
We specialize in parts for most models, and we have some prewar stock rubber plus 1998 onward stock. We continue to add to our regular stock as well as our 5,000 product-strong new old stock and used parts inventory.
If you can't find the part you are looking for, contact us.